Paint can indeed change everything about a space. But so can texture! And we at Ishka Designs love texture...lots of it. So how about combining the two...yourself!?! Try these really creative alternatives to the same old concept: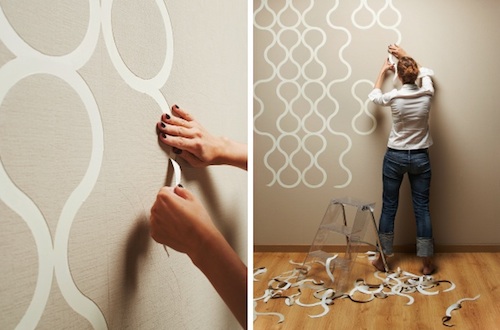 from
Vitrulan
at Levine Calavano. Just apply to the wall and add your favorite color paint!
Or how about dry-erase paint from
MDC Wall
? Now doesn't that give you options?
We really like these products and are crazy about incorporating them all into upcoming projects. Images of Tebrasa by Idea Paint (MDC) in Long Island project coming soon!
So how's that for changing the look AND feel of a room?
Enjoy the weekend!